Welcome to Delaware HOSA!
We are making Delaware history!
Delaware HOSA officially received its HOSA Charter on June 20, 2012. The HOSA National Conference had more than 7,300 delegates representing 48 states! Seven Delaware HOSA students placed in the "Top 10″ of their competitive event!
Delaware HOSA will continue to build chapters, officers, bylaws, competitive events, etc. Come see what all the excitement is about and see what the National HOSA website has to offer!

The 2nd Annual HOSA Spring Conference will take place in March, 2013!
Visit the 2013 Spring Conference Page
March 6, 2013- Round One FINAL RESULTS
March 13, 2013- Round One FINAL RESULTS
March 20, 2013- Medical Math and Medical Terminology FINAL RESULTS
2013 State Leadership Conference Finalist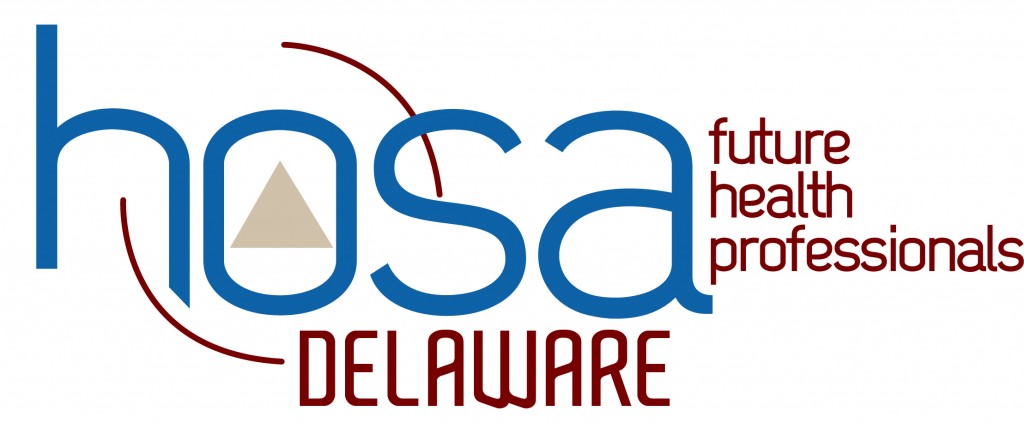 HOSA's 2012-2013 National Theme:
"HOSA: Build a Better You!"

2013 Delaware HOSA Fall Leadership Conference
The Delaware HOSA State Officers and HOSA members interested in building leadership skills attended the 2013 Fall Leadership Conference on November 26, 2012. The Fall Conference was originally scheduled in October, but was rescheduled due to Hurricane Sandy. The HOSA members joined FCCLA and TSA students to build leadership skills while having fun at the Dover Sheraton for the day.