Delaware HOSA- Future Health Professionals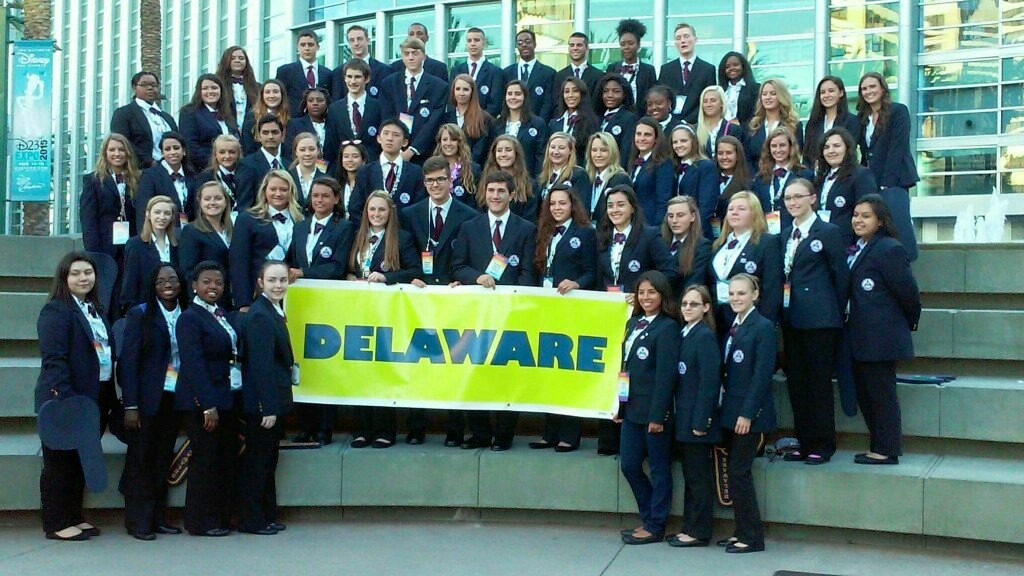 2016 Fall Leadership Conference
Delaware Career and Technical Student Organizations is hosting their annual Fall Leadership Conference on November 1, 2016 for high school chapters and November 2, 2016 for middle school chapters.  The conference is being held at Delaware State University and will include a series of engaging workshops for all participants including advisors!  For more information click here.
2017 State Leadership Conference
State Leadership Conference (SLC), is scheduled for March 27 – 31, 2017 at the University of Delaware STAR Campus in Newark. Registration information and directions will be available soon. The most recent competitive events schedule is available. Event Schedule State Conference.
Rare Disease Day
PDMS is now open for those schools and students wanting to select a rare disease topic for the Rare Disease Day Display which will be held on February 28, 2017. PDMS will remain open until October 14th for selections to be made (PDMS 25446 Rare Disease Day 2017).  Rare Disease Day Display guidelines have been revised, and will be discussed further at the advisory committee meetings.
2016 Washington Leadership Conference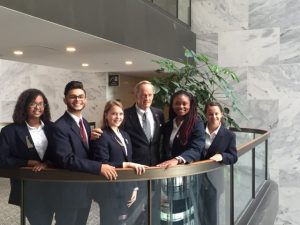 Delaware HOSA-Future Health Professionals state officers attended the Washington Leadership Academy to learn and develop leadership skills from national, state officers, and guest speakers from around the country.