Delaware HOSA- Future Health Professionals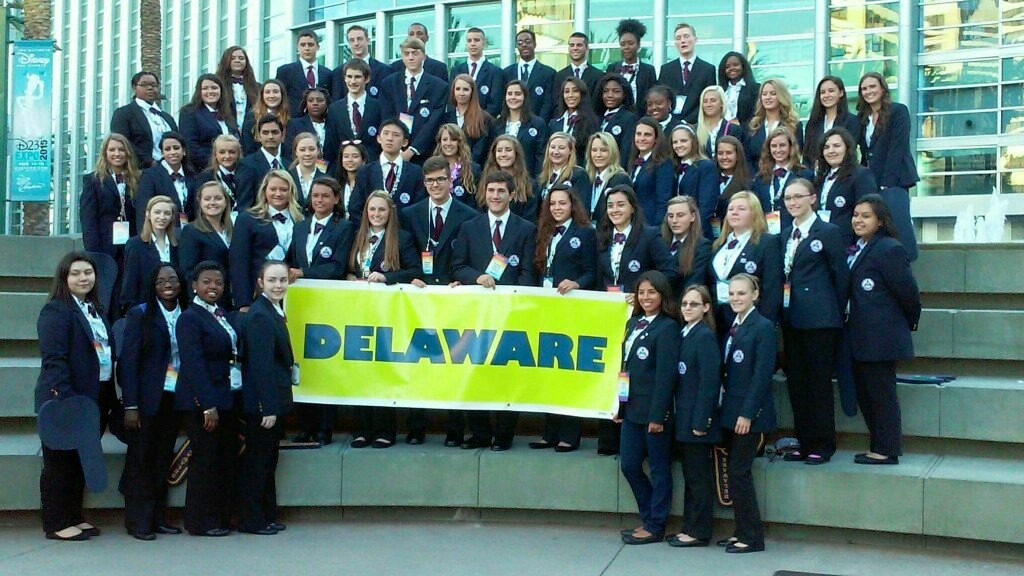 2017 State Leadership Conference
The Delaware HOSA – Future Health Professionals State Leadership Conference (SLC), is scheduled for March 27 – 31, 2017 at the University of Delaware STAR Campus in Newark. Registration for competitive events is open February 1 – 17, 2017. To register, local advisors must login to the National HOSA Conference Management System. Prior to conference registration, students must be affiliated with National HOSA as an active HOSA member. Costs for National membership is $10.00 per student. The cost for competitive events is $10.00. If students proceed to Round Two, an additional $10.00 will be assessed to attend the State Leadership Conference. The most recent competitive events schedule is available on the downloads page. Please be sure to read and understand the competitive event schedule for dates and locations. For registration difficulties, please contact Corinne Stayton.
Rare Disease Day
Rare Disease Day Display will be held on February 28, 2017. Registration for this event is currently closed. A Round One will be held in early March
2016 Washington Leadership Conference

Delaware HOSA-Future Health Professionals state officers attended the Washington Leadership Academy to learn and develop leadership skills from national, state officers, and guest speakers from around the country.